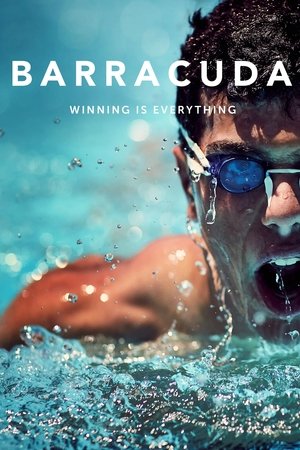 Barracuda – Season 1
Melbourne 1996. The Golden Age of Australian swimming is beginning and a scholarship to an exclusive boys school brings 16-year-old Danny Kelly one step closer to his ultimate goal – winning Olympic gold.
Initially, Danny struggles to find his place in the prestigious social circles of the private boys school. However under the charge of highly regarded coach Frank Torma and a friendship/rivalry with teammate Martin Taylor, Danny is soon on track to become Australia's youngest swimming champion, the unstoppable 'Barracuda'.
Genre: Drama
Actors: Andrew Creer, Ben Kindon, Elias Anton, Jeremy Lindsay Taylor, Joe Klocek, Matthew Nable, Nicole Gulasekharam, Rachel Griffiths, Rhys Mitchell, Tilda Cobham-Hervey, Victoria Haralabidou
Studio: Matchbox Pictures